Sunseeker Sensation
2 Bedrooms,
40 x 20
A quiet classic

Viewing now

Elegant & stylish

Open plan living

Breakfast bar

En-suite master bedroom

Full size bath

Real oak furniture
£132,500
Sunseeker Sensation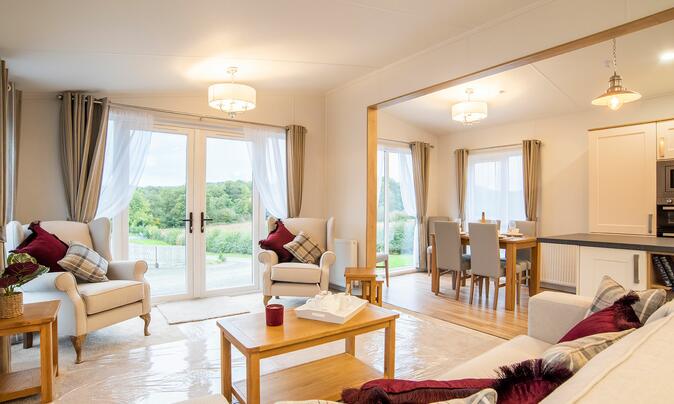 Sunseeker Sensation
The Sunseeker Sensation is a luxury twin-unit lodge offering a bright and airy fabulous layout and design.
Superb quality throughout is noticeable as soon as you enter the lodge, with oak doors and furniture lending their weight to a considered design and thoughtful finishing touches.
The living area takes advantage of the elevated plot and offers views to the Radnorshire Hills, seen from the comfortable sofa and armchairs you will feel right at home.
The kitchen area has clean lines, fabulous worktop space, is superbly appointed and beautifully laid out - one can move easily through the space. The kitchen island offers a breakfast bar too, great for that morning coffee and a crack at the crossword! A dining area is surrounded by incoming light and perfect for the family and friends to gather around.
The very spacious master bedroom offers elegance and style. With fitted wardrobes and en-suite shower room you can create a real haven for relaxation.
The guest bedroom has plenty of space too. Tastefully decorated, a great escape for the kids / guests  to play / relax.
A family bathroom provides a bath and a shower.
For more information please contact Rockbridge Park on 01547 560300 or email us
Holiday homes available at our other parks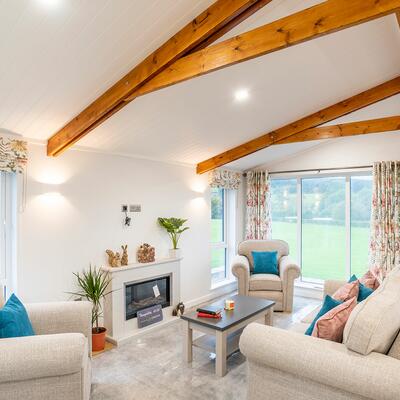 Kingston Tranquility
£165,000
2 Bedrooms,
45 x 20
JUST ARRIVED!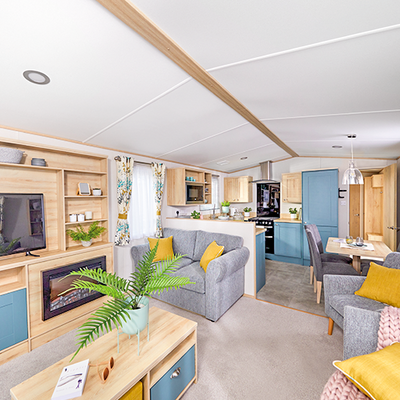 ABI Roecliffe
2 Bedrooms,
37 x 12
COMING SOON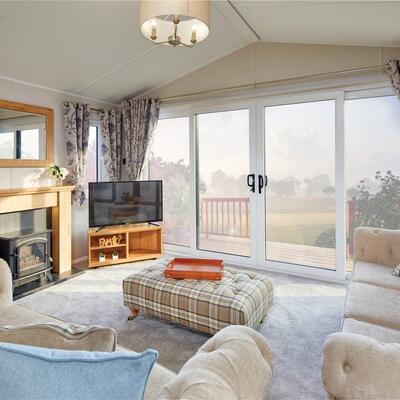 Willerby Dorchester
£88,495
2 Bedrooms,
43 x 14
Coming Soon
Available at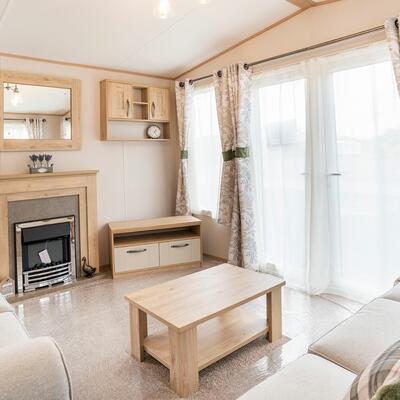 ABI Windermere
£59,500
2 Bedrooms,
40 x 13
JUST ARRIVED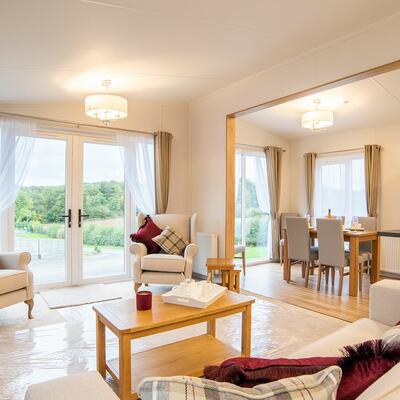 Sunseeker Sensation
£132,500
2 Bedrooms,
40 x 20
JUST ARRIVED!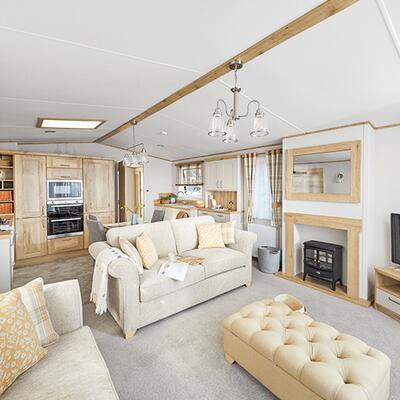 ABI Ambleside
£79,995
COMING SOON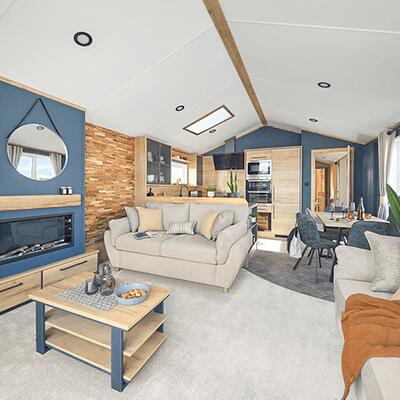 ABI Westwood
2 Bedrooms,
43 x 14
COMING SOON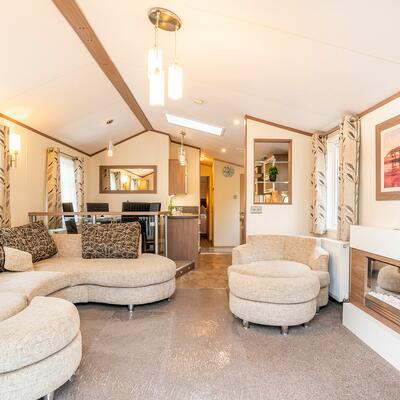 Atlas Concept
£38,995
2 Bedrooms,
41 x 12.6
Stylish model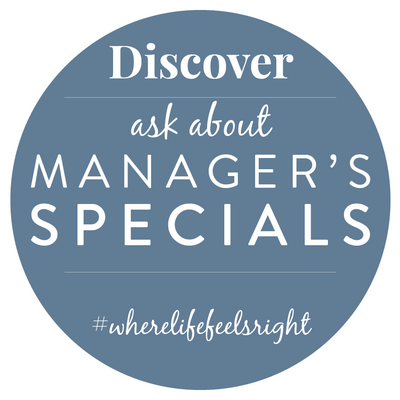 Manager's Specials
Ask for details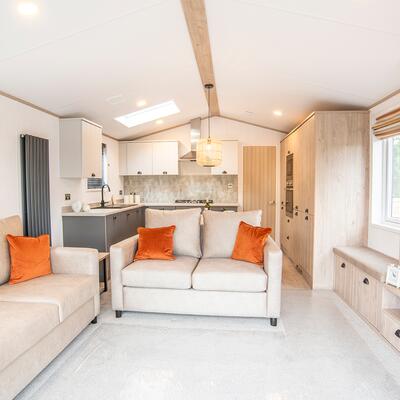 Atlas Sherwood Lodge
£68,495
2 Bedrooms,
41 x 13
JUST ARRIVED!
Regal Somerton
£61,995
2 Bedrooms,
40′ x 13′
so lovely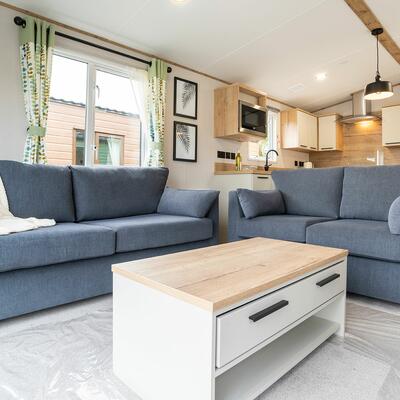 ABI Beverley
£51,995
2 Bedrooms,
39 x 12
JUST ARRIVED