Residential park homes in Wales
Every now and again, those that look for a special place that seems to exist outside of the modern world stumble across somewhere quite unique. Somewhere to feel like you belong and bond with like-minded people. Somewhere that captures the essence of a time gone by and enables us to appreciate the simplicity that is so easy to overlook in a modern-day way of life.
Cross over the border from Herefordshire into Wales and, within ten minutes, you will be at Rockbridge Park, a small family run residential park. Less than one mile west of the Welsh market town Presteigne and within an easy drive to the surrounding towns of Hereford and Ludlow, Rockbridge has everything you need to hand. The tag line 'where life feels right' is perfect.
Here, there is a slower pace, clear night skies and a serene location. The charming River Lugg gently winds its way along the edge of the park, giving the opportunity to catch a trout or two. The market town of Presteigne is less than a mile away - a short drive or a country walk - and offers everything you need.
As a dog friendly park, we understand that space to walk your pets is very important; this also helps you to recharge the batteries and take time out to be in the moment. There are public footpaths straight from the park as well as access to unspoilt ancient woodland, rolling Welsh hillsides, dynamic valleys and quiet country lanes, all right on your doorstep.
Spacious, safe open spaces
So, what's the one thing that makes Rockbridge that special place to stay? Nothing!
No light pollution, no noise pollution, no on-park clubhouse, no games room, no play area... just bliss.
Skim stones on the riverbank; spend a couple of hours fishing; walk into town for a coffee and a browse; sit with friends into the evening and enjoy the simplicity of just being.
If that sounds like a great lifestyle to you, then come and see us at Rockbridge.
To find out more about our Welsh borders retirement park homes, please get in touch: Call us on 01547 560300, email us or call in when you are passing (9am to 5pm), we would love to meet you.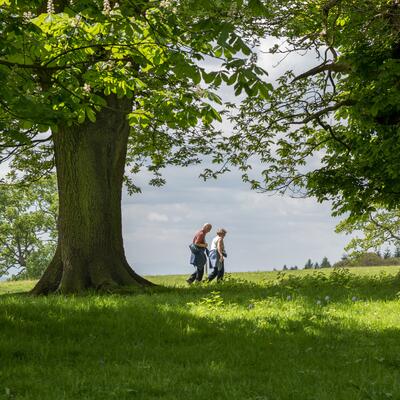 Perfect get away
Stunning surroundings
Dog friendly park
Walking and cycling
Return to nature
Riverside setting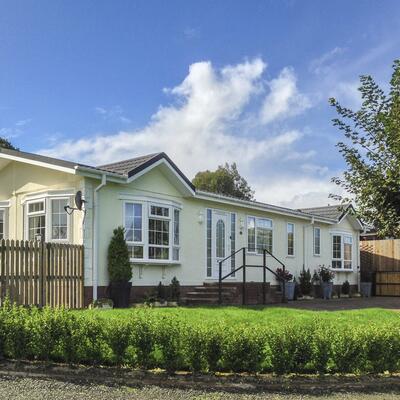 Park Homes
Community spirit
Traditional values
Friendly residents
Spacious plots
Over 55's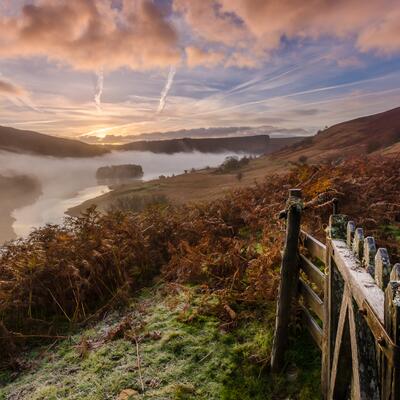 Beautiful Wales
Breathtaking countryside
Offas Dyke path
Historic surroundings
Castles and valleys
Relax and recharge
Retire and enjoy a new way of life on Rockbridge Park