Prestige Residence
2 Bedrooms,
40 x 20
Contemporary style

Beautiful natural light

Entrance hallway

Beautiful lounge

Stunning kitchen

Separate dining area

Family bathroom

En-suite shower
Prestige Residence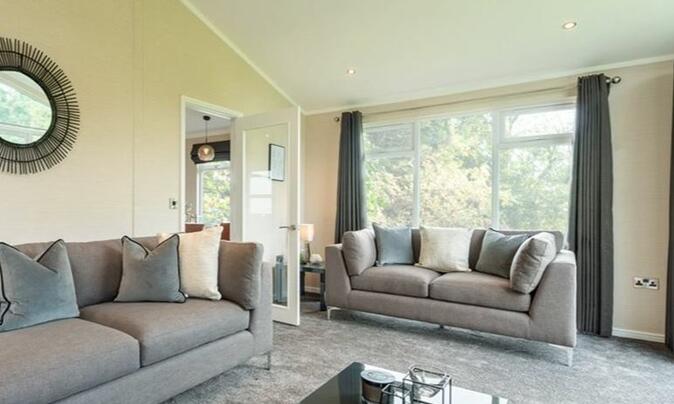 Prestige Residence - coming soon
Coming soon to Rockbridge Park , the Prestige Residence is a beautiful example of 'Urban cool'.
From the moment you enter the smart glazed hallway and glimpse the contemporary gloss dining suite you know the 'Residence' residential park home is different.
The in-house Prestige design teams have beautifully combined the finest ingredients to create a chic, contemporary residential park home befitting the Prestige heritage.
With high gloss furnishings and a clean, uncluttered style completing this sleek finish, the Prestige Residence is a truly outstanding home just oozing kerb appeal.
For more information please call Rockbridge Park on 01547 560300 or email us
Holiday homes available at our other parks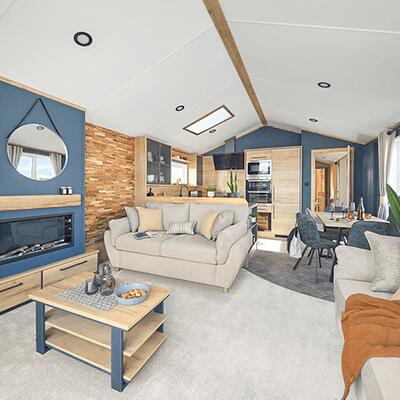 ABI Westwood
2 Bedrooms,
43 x 14
COMING SOON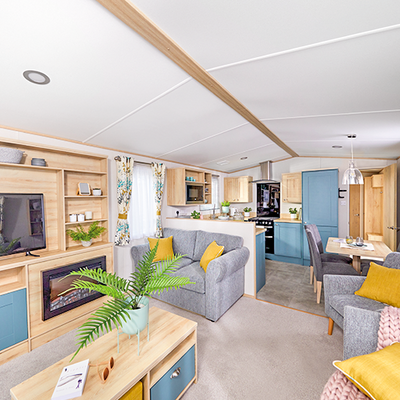 ABI Roecliffe
2 Bedrooms,
37 x 12
COMING SOON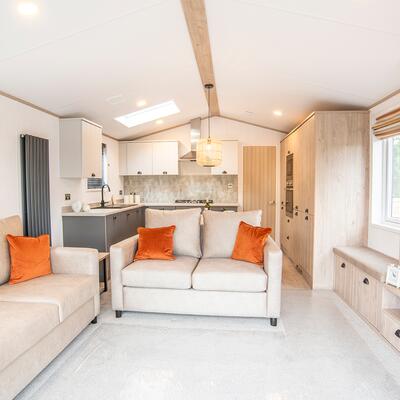 Atlas Sherwood Lodge
£68,495
2 Bedrooms,
41 x 13
JUST ARRIVED!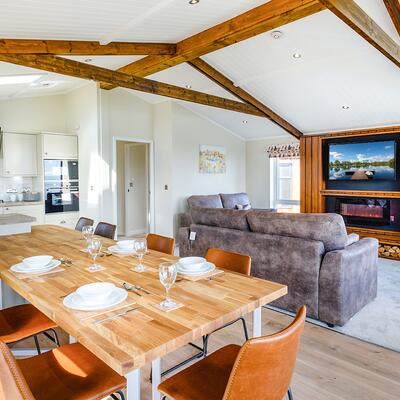 Kingston Tranquility
2 Bedrooms,
45 x 20
COMING SOON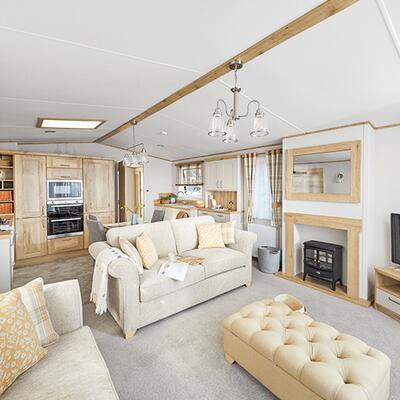 ABI Ambleside
COMING SOON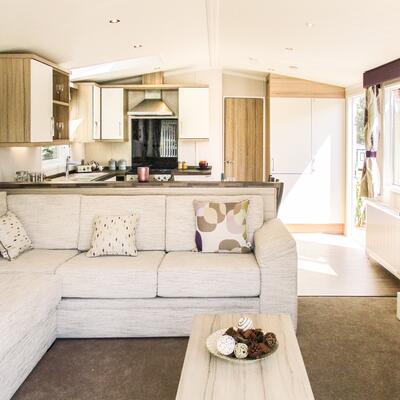 Swift Moselle Lodge
£54,995
2 Bedrooms,
40 x 13
COMING SOON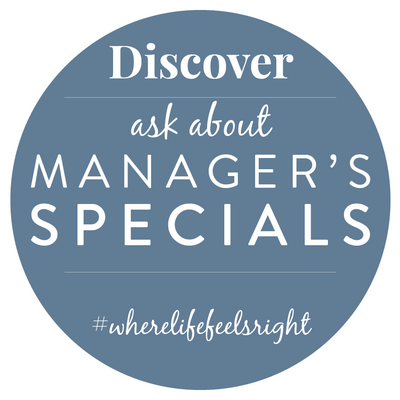 Manager's Specials
Ask for details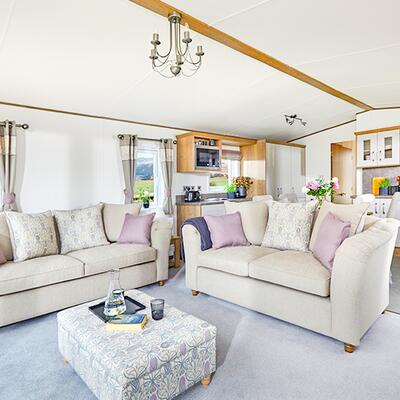 ABI Beaumont
£82,495
2 Bedrooms,
42 x 14
COMING SOON
Available at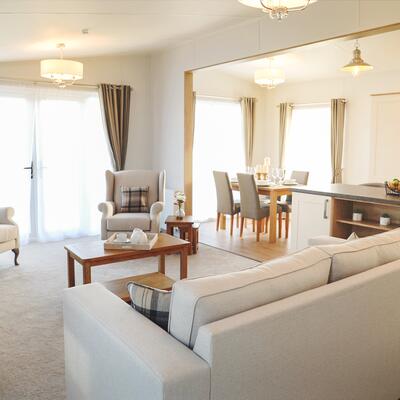 Sunseeker Sensation
2 Bedrooms,
40 x 20
COMING SOON