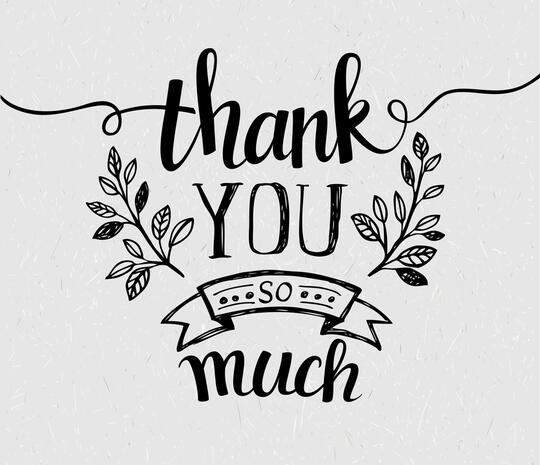 Where is one supposed to start?
How does one express heartfelt thanks of such magnitude?
We want to say the biggest thank you to all of you for being there, for understanding, for supporting us, for rallying round, for your patience and kindness, but most of all for standing by us and helping us to believe that there is a silver lining to the cloud cast over 2020 and that together we can reach out and bathe in the light once again.
Thank you for everything and for proving that, without you, life at Discover Parks wouldn't feel quite so right.
Glenn & Hannah and the Team